Energy Regulator Asking Energy Community to Conduct Independent Audit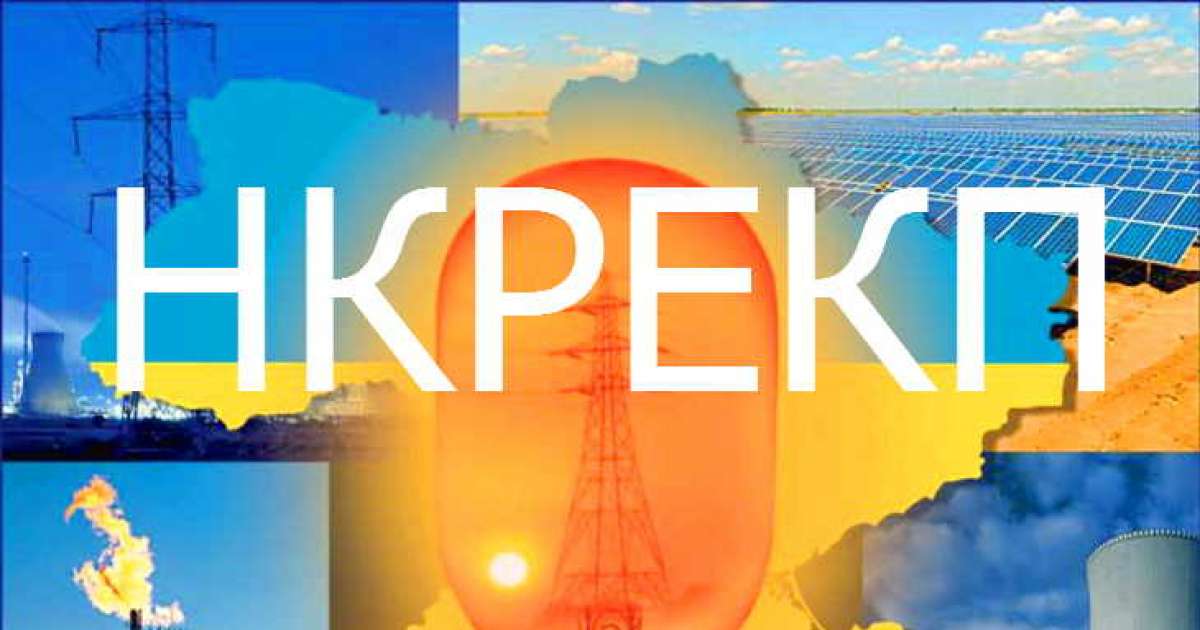 The National Commission for Energy, Housing and Utilities Services Regulation (NCER) has asked the Secretariat of the Energy Community to conduct an independent analysis of its operations, the press service of the regulator has reported.
"We will be thankful if the Secretariat conducts neutral analysis and review operations of the commission as de jure powers of the commission introduced by the Ukrainian law and de facto – the implementation of powers as an independent agency," the regulator said in a letter to the Energy Community, Interfax-Ukraine reports.
According to the document, the commission is taking efforts to observe the law on the regulator. However there are several obstacles, in particular, with the approval of the budget for the commission and official publication of the regulator's decisions.