Derzhgeonadr has put up for sale five oil-and-gas fields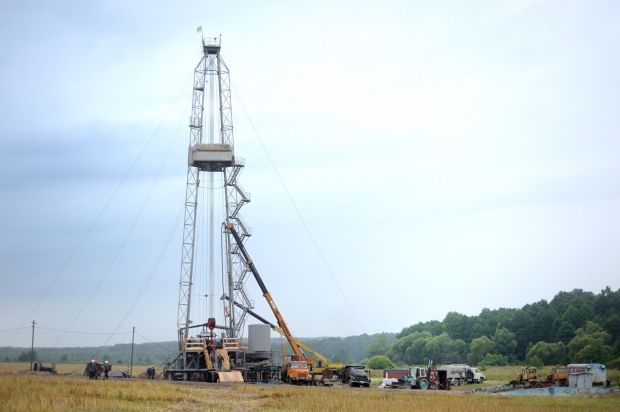 The total starting value of the fields is over UAH 270 million
The State Service of Geology and Mineral Resources of Ukraine (Derzhgeonadr) has issued through electronic system 'ProZorro.Продажі' the special permits for the use of five oil-and-gas fields in Kharkiv, Poltava and Luhansk regions. This was reported by the Derzhgeonadr press service.
The total area of the fields is almost 700 square kilometers, and the total initial cost – UAH 274.6 million.
The Derzhgeonadr has set five oil-and-gas fields for auction to be conducted on 30 October 2019:
Vatazhivska area (Poltava region) – UAH 6.794 million;
Pechenizko-Kochetkivska area (Kharkiv region) – UAH 4.658 million;
Saltivska area (Kharkiv region) – UAH 7.032 million;
Kniazhynska area (Kharkiv region) – UAH 254.582 million;
Zakhidnotokarska-Krasnianska area (Luhansk region) – UAH 1.533 million.
This is the fifth oil-and-gas auction the Derzhgeonadr conducts through the electronic platform.
We will remind, since 2019 the Derzhgeonadr conducts electronic auctions on sale of special permits for subsoil use. The PJSC UkrGasVydobuvannya was the winner of most lots.