Ukrtransgaz, Poland's Gaz-System to offer extended capacity for gas supply to Ukraine from Sept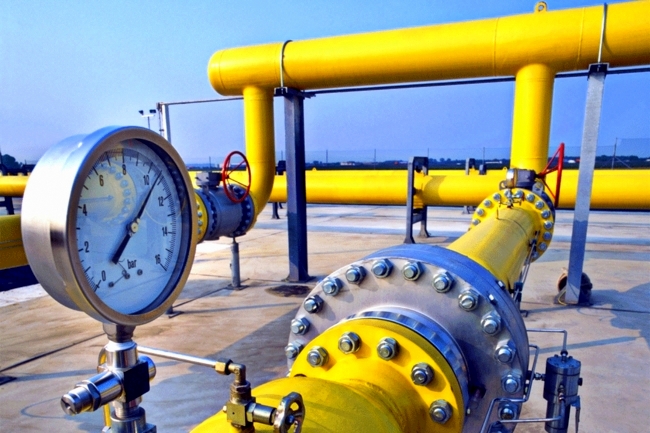 Operators of gas transport systems of Ukraine and Poland – public joint-stock company Ukrtransgaz and Gaz-System – from September 1, 2017 are going to increase transmission capacities towards Ukraine, the press service of Gaz-System has reported.
The company said that from September 1 through April 30 a total f of 250,000 cubic meters of gas per hour (6 million cubic meters a day) could be supplied via the Hermanowice gas metering station, and in the period from May 1 through August 31 – 167,000 cubic meters of gas per hour (4 million cubic meters).
The agreed available capacity, on Gaz-System side, is made available via capacity booking platform GSA Platform according to the auction calendar published by ENSTOg, Interfax-Ukraine reports.
Ukrtransgaz said that today the transmission capacity from Poland for importing gas to Ukraine is 4.3 million cubic meters a day. Thus, for the period from September through April the gas supply capacity will be expanded by 40%.
Average daily imports of gas from Poland to Ukraine on July 1 through July 10 totaled 4 million cubic meters, and in January-June 2017 – 3.2 million a day.