Winner of "Ukraine-EU Energy Bridge" project is determined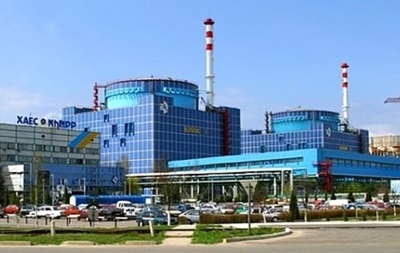 The Commission announced a sole contestant as the winner
"Ukraine Power Bridge Company" (UPBC) was announced the winner of the competition to identify a private partner for "Ukraine-European Union Energy Bridge" project. This decision was made by the tender commission under the Ministry of Energy and Coal Industry of Ukraine.
The UPBC is a company formed by the consortium of Westinghouse Electric Sweden AB, Polenergia International S.Ar.l., and EDF Trading Limited. The founder was Polenergia. The UPBC was the only contestant and scored 182.9 points.
The company announced an investment of EUR 243.5 million. The full return on investment is expected to be 10 years, with a private-public partnership estimated at 23 years and three months.
The project envisages the export of electricity of Khmelnitsky NPP Unit 2 to EU countries. To do this, it is necessary to include the power unit in "Burshtyn power island": to restore the 750 kV OTL "Western Ukrainian – Albertirsha", 750 kV OTL "KhNPP – Rzeszow" and "Western Ukrainian" substation.
NNEGC Energoatom plans to build the third and fourth units of Khmelnitsky NPP for the proceeds from export.