Ecology ministry creates Reforms Office using EBRD funds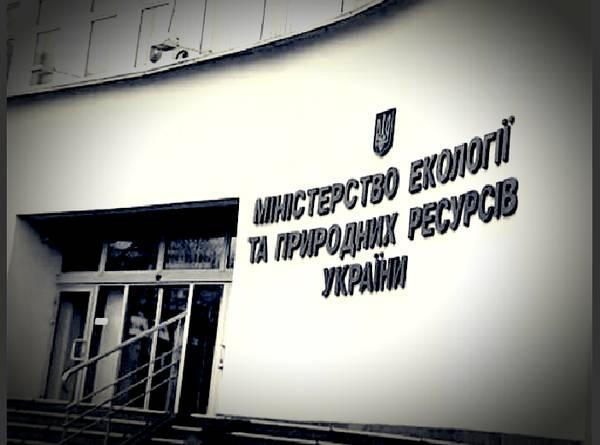 Ukraine's Ecology and Natural Resources Ministry has announced a tender to select specialists to the reforms promotion team – an analytical center with 20 employees as part of the project approved by the European Union.
The center will be created using financing provided by the European Bank for Reconstruction and Development (EBRD), Interfax-Ukraine reports.
"We expect that the reforms promotion team in September would join us and will actively help us with promotion of reforms and their practical implementation," Minister Ostap Semerak wrote on his Facebook page.
He said that the office will work out eight top-priority directions, such as new climate policy, waste treatment, reduction of emission, use of water resources, geology and deposits, environmental examination, fight against corruption and public administration.
The team would consists of a HR manager, project managers, lawyers, analysts, an expert for communications and a designer.
Candidates can submit their applications before July 28.
"The creation of the analytical center is approved by the EU and the EBRD," Semerak said.