Westinghouse looks forward to approval of Ukraine-EU Energy Bridge
06 September 2019
1057
Інтерфакс-Україна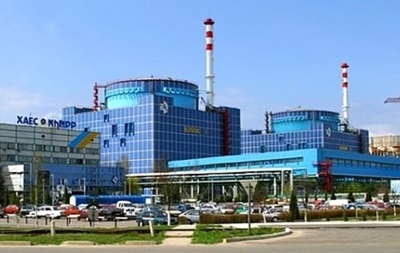 Westinghouse Electric does not yet know the official position of the Ukraine's Government on the Ukraine-EU energy project, but looks forward to the project's approval after thorough evaluation. This was stated by Patrick Fragman, Chief Executive Officer at Westinghouse Electric, in an interview with Interfax-Ukraine.
"We do not yet know the official position of Ukraine on this issue... (decision on the competition - editorial note). So far, during all our discussions with the new state figures, we have mostly encountered a fairly neutral reaction, although there was sometimes a cautious optimism," Fragman said.
In his opinion, the new government is evaluating a large number of projects. However, Fragman hopes the government approves the project.
A Westinghouse representative has confirmed that some meetings have already been held, but "it is too early to speak in more detail."
Recall that in August 2019 the commission under the Ministry of Energy and Coal Industry announced Ukraine Power Bridge Company (UPBC) to be the winner of the competition to identify a private partner for "Ukraine-European Union Energy Bridge" project.
UPBC is a company established by the consortium of Westinghouse Electric Sweden AB, Polenergia International S.Ar.l. and EDF Trading Limited. The founder was Polenergia. UPBC was the only contestant and scored 182.9 points.
The company announced an investment of EUR 243.5 million. The full return on investment is expected to be 10 years, with a private-public partnership intended to last 23 years and three months.
The project envisages the export of electricity of Khmelnytskyi NPP Unit 2 to EU countries. To do this, it is necessary to include the power unit in Burshtyn Power Island: to restore the 750 kV OTL "Zakhidnoukrainska – Albertirsa", 750 kV OTL "KhNPP – Rzeszow" and "Zakhidnoukrainska" substation.
NNEGC Energoatom plans to build the third and fourth units of Khmelnytskyi NPP for the proceeds from export.