Secretariat extends the grounds for non-compliance of Ukraine's public service obligation scheme in the gas sector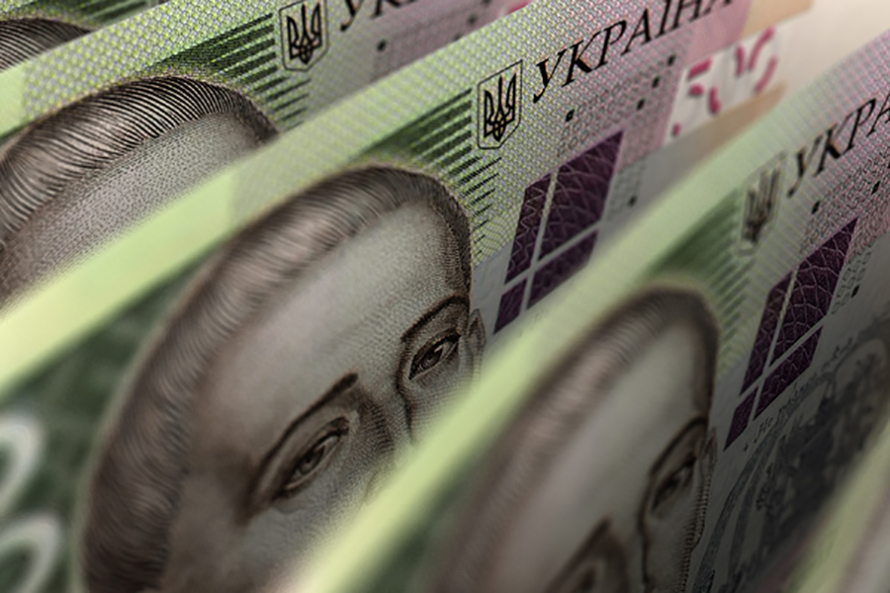 The Secretariat sent a Supplementary Opening Letter in Case ECS-2/17 in order to extend the grounds for non-compliance of Ukraine with the Energy Community Treaty.
Namely, the Secretariat comes to the preliminary conclusion that the provision of natural gas to Naftogaz, natural gas retail suppliers (Oblgazes) serving household customers and religious organisations as well as to district heating companies at regulated prices under the Regulations on public service obligation constitutes illegal State aid.
The Secretariat initiated Case ECS-2/17 in August 2017, taking the preliminary view that public service obligations imposed on natural gas market participants do not comply with Energy Community acquis on natural gas.