Ukrainian natural resources: reforms to be continued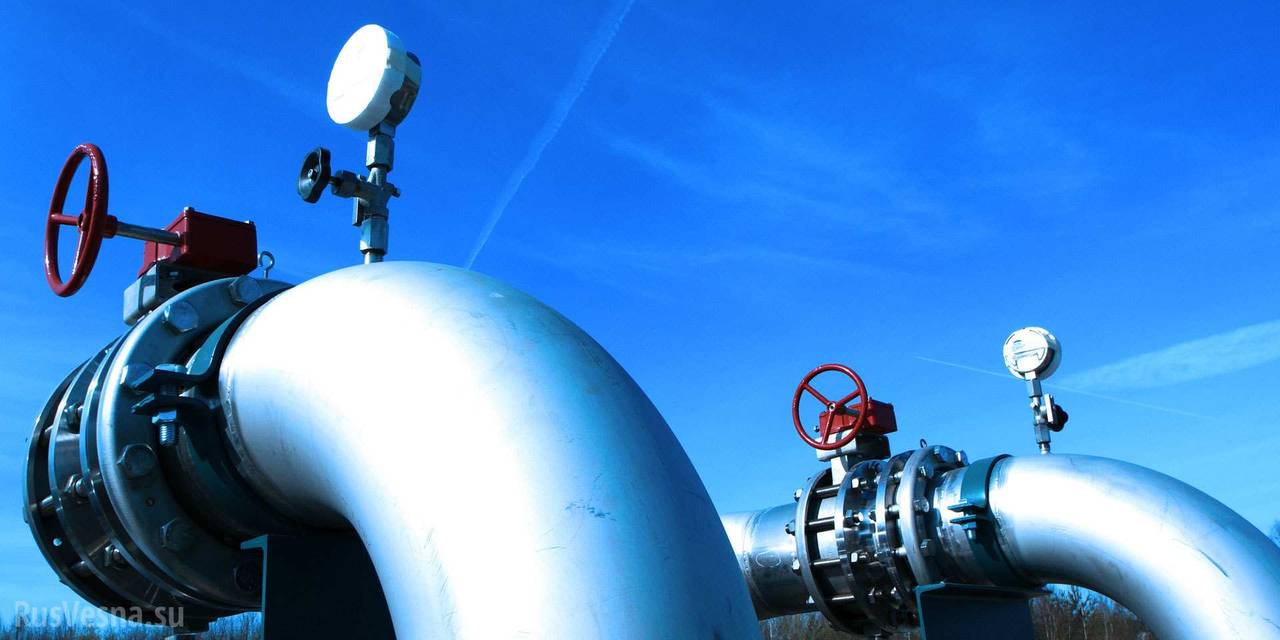 The increase of own oil&gas production is not only a contribution to energy security of Ukraine, but also an opportunity for the development of economy, of the own energy market. This fact becomes more and more obvious, however only in recent years significant steps have been taken to implement this strategic course.
E.g., in March, at the first electronic auction, first special permits for oil&gas fields development were sold. The result is inspiring - according to the State Service for Geology and Mineral Resources, the starting price of 3 fields has tripled (from 45 to 141 million UAH). The second round is scheduled for May 2, the third - for June 18. In total, in 2019, 30 oil&gas fields with prospective resources of 130 bcm of gas shall be sold through auctions at ProZorro.Sale platform.
Another step is to conduct open tenders for the conclusion of production sharing agreements (PSAs) for 12 fields. On February 28, the government announced the launch of tenders for 9 fields. While at the e-auctions, the only criterion for selecting a winner is the price, at PSA tenders, the applications of Ukrainian or foreign investors will be assessed for 8 criteria.
Despite this optimistic news, electronic auctions and tenders for PSAs conclusion solve only one problem: non-transparent distribution of new oil&gas fields, which did not allow to attract new players to the market. There are dozens of challenges, as indicated by, inter alia, analysis of the Better Regulation Delivery Office (BRDO).
Up to date, regulatory changes in the upstream sector have mainly focused on solving specific problems, rather than a comprehensive legislative update. E.g., the 1994 Subsoil Code and the 2001 Oil and Gas Law, despite a series of amendments and additions, do not reflect the needs for modern regulation – despite a series of decisions on deregulation and simplification of permitting procedures.
Such an approach has allowed to increase gas production slightly, which is growing at a slow pace: according to various assessments, in 2018 it ranged from +0.5% (data of the Ministry of Energy and Coal Industry) to +2.5% (data of the Association of Gas Producers). However, in order to achieve the targets of the Concept for Development of Gas Production Industry – if not 27.6 bcm by 2020, at least the 2018 target of 22.5 bcm – systemic changes are needed.
The pilot project on the introduction of electronic auctions should be transformed into a permanent basis and, in general, transparent procedures for access to subsoil should be fixed by means of a new version of the Subsoil Code, revision of the Oil and Gas Law, and institutional reform of the State Service for Geology and Mineral Resources.
These tasks are set out in the action plan for the implementation of the Concept for Development of Gas Production Industry, updated by the government in October 2018. Completing these and other tasks facing the sector of oil&gas production is possible only through an open and professional dialogue – within the framework of the Extractive Industry Transparency Initiative process and other public platforms.
As the contribution to such a discussion, DiXi Group think tank has studied the experience of Romania, which has a fairly simple licensing regime for extractive activities, and Mexico, which holds high positions in the Resource Governance Index (RGI) and actively attracted foreign investors.
In terms of legislation, Romania has the separate Hydrocarbons Law that regulates production and other operations associated with oil and gas, as well as the Mining Law that regulates the development of other minerals. In Mexico, there is a similar approach with separate legislation for oil&gas operations. Moreover, the technical component of exploration and production activity is governed by one law, and the financial part, i.e. payment of taxes and other duties, is governed by another law.
In comparison with Ukraine, there are different approaches to the division of powers in the upstream sector regulation. In both Romania and Mexico, the functions of geological information management (collection, research, storage and sale) and issuance of permits/licenses are undertaken by different authorities. In Ukraine, these powers are consolidated by one authority - the State Service for Geology and Mineral Resources, which creates a potential conflict of interest.
Several other practices that may be applicable to the Ukrainian context should also be noted. In Romania, there are separate procedures and assessment criteria for oil&gas and mining projects. In particular, for assessment of all submitted proposal for hydrocarbons' exploration and production activities, there is a unified list of indicators (6 and 7 indicators respectively). If two or more companies have equal final score, the priority is given to one with the top score for the work program.
In Mexico, there are special conditions under which the historical licenses of PEMEX, a former state monopoly, can be re-issued. This is either "migration" - modification of the work program and fiscal conditions for a specific field development project, or farm-out agreement with a partner selected in an open tender. Farm-out agreements provide that some of the rights are provided in exchange for services of another company. Typically, these services include drilling and well completion.
Of course, Ukraine should adopt only best practices and, when implementing the recommendations, take into account the specific features of its legal system and regulation. However, one thing is for certain: there is still work to be done to improve procedures and attract investments in the development of oil&gas fields.