Why there's no point in hurrying into entering into product sharing agreements - President of DiXi Group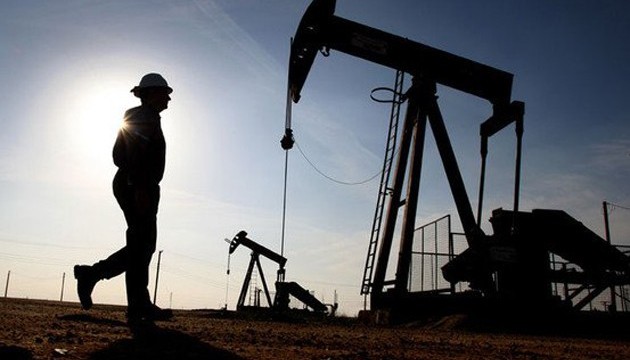 President Volodymyr Zelenskyy has instructed the government to entered into product sharing agreements (PSAs) with successful tenderers for subsoil use by 1 December 2019. According to Ukrainian Energy, the line ministry has not yet drafted a standard agreement.
Why product sharing agreements are a bad choice for hurry, Olena Pavlenko, President of Dixi Group, explains.
Best practices say that the government should monitor companies' compliance with their obligations. This requires uniform standards and requirements set out in the agreements. Currently, the law says that companies bring their own agreements. However, we have nine successful tenderers, including a very experienced Canadian Vermilion. The companies are different, so each one will come with its own set of offers. If the government is going to effectively monitor the implementation of product sharing agreements (PSAs) then companies should be offered a standard agreement.
It takes time to draft a standard agreement and agree it with all ministries – from the energy ministry to the finance ministry.
Effective and favorable for the country negotiations with companies also require extra time. It will be necessary to bargain on environmental and social issues, on timing of reporting, on shares of product sharing. The Ministry of Finance should have done the modeling – how much money and in what year the state will receive. Also, the draft PSA should be considered at the local government level – only this step, judging by the story of PSA with Shell and Chevron, may take several months.
The questions of stabilization of legislation and operating conditions must also be addressed. Our PSA legislation stipulates operating conditions for companies. But before signing the agreement for a few dozen years, the government would have to forecast those "red lines" that are not to be crossed in mining industry in ten to twenty years.
Agreements should include a dispute resolution procedure. International companies, as a rule, support international arbitration, because for them it is a way to feel more secure and more confident of a possible win (Ukrainian courts are unlikely to be very trusted by foreign companies). Describing this procedure, as well as the parties' responsibilities, is also a difficult job that will take a long time.
I do not think that the tender and interest of companies in the gained sites will be nullified if the government and companies do not manage to prepare the agreements by the deadline set by the president. And given that every time abroad President Zelenskyy invites to invest in Ukraine, the results of the tender are unlikely to be canceled. On the contrary, draft PSAs on oil and gas sites may become one of the first investment signs. However, both parties must remain satisfied with the signed agreement – both the company and the people, as the owner of natural resources.