The rent for gas production is increased during the martial law
Verkhovna Rada approves bill on which rent for gas production will be calculated at a higher rate
The Verkhovna Rada passed a law on increasing the rent for gas production during martial law and state of emergency (№7038-d). The Deputy Yaroslav Zheleznyak reported about it. It is known that 270 deputies voted for the bill by the required 226 votes.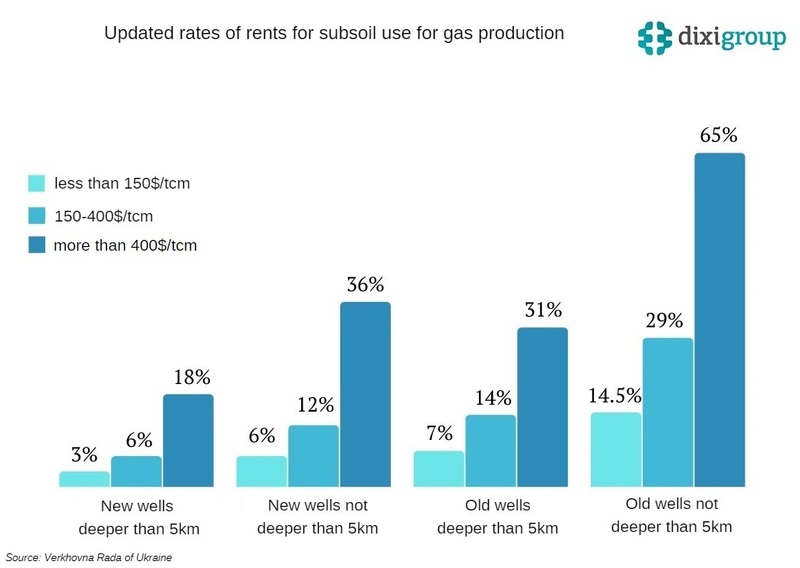 On February 23, during a meeting of the Committee on Finance, Tax and Customs Policy, Deputy Finance Minister Svitlana Vorobey noted that the revised bill provides for an increase in budget revenues from private gas producers by UAH 30.6 billion in 2022.
"The money raised will be used to finance the increase of salaries for the military, to ensure payments for" eSupport "- these are the main areas," she said.
According to Svetlana Vorobey, the current rental rates will be maintained if the sale price of gas is up to $ 400 / thousand cubic meters.