Ministerial Council decides on dispute settlement case against Ukraine
Following its meeting on 14 December 2017 in Pristina, the Ministerial Council of the Energy Community decided by written procedure on three dispute settlement cases for breach of the Energy Community Treaty by its Contracting Parties.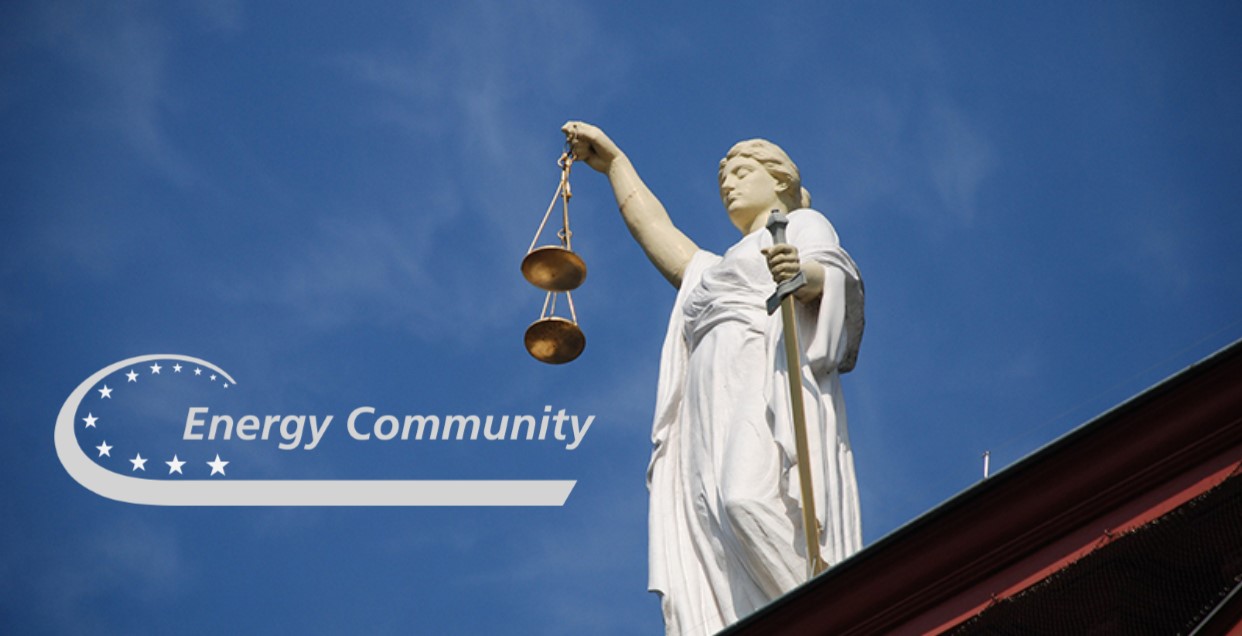 The first decision relates to a failure of Ukraine to comply with the Energy Community's rules on allocation of cross-border capacity by the Ukrainian transmission system operator Ukrenergo. Ukraine is called upon to rectify the breaches identified immediately and to ensure compliance with Energy Community law.
Furthermore, the Ministerial Council adopted two decisions addressing the incomplete transposition of the Energy Community energy efficiency acquis and the lack of adoption of energy efficiency action plans by Albania and Bosnia and Herzegovina. Albania and Bosnia and Herzegovina have to comply with these decisions without delay.
The three decisions follow an opinion of the Energy Community Advisory Committee which upheld the Secretariat's assessment in each case.