Russia's Novatek gas plants in Poland are controlled by the government
Russia's Novatek gas company has threatened to blow up its gas tanks in Poland in response to sanctions. Now the Polish state-owned company controls its equipment
Polish PGNiG has already provided gas to all 10 municipalities to which the sanctioned company Novatek Green Energy has stopped supplying gas.
The Polish state-owned gas company must take control of the installation, which belonged to Novatek. The speed of the work depends on the willingness of the Russian-linked firm to cooperate, said Polish government spokesman Piotr Mueller.
"If a Russian-affiliated company refuses to comply with the prime minister's orders, we can take coercive measures," he said.
READ ALSO: Novatek: how to cut off the tentacles of the Russian energy octopus (foreign ties of key Russian energy companies for the elaboration of proposals for expanding sanctions)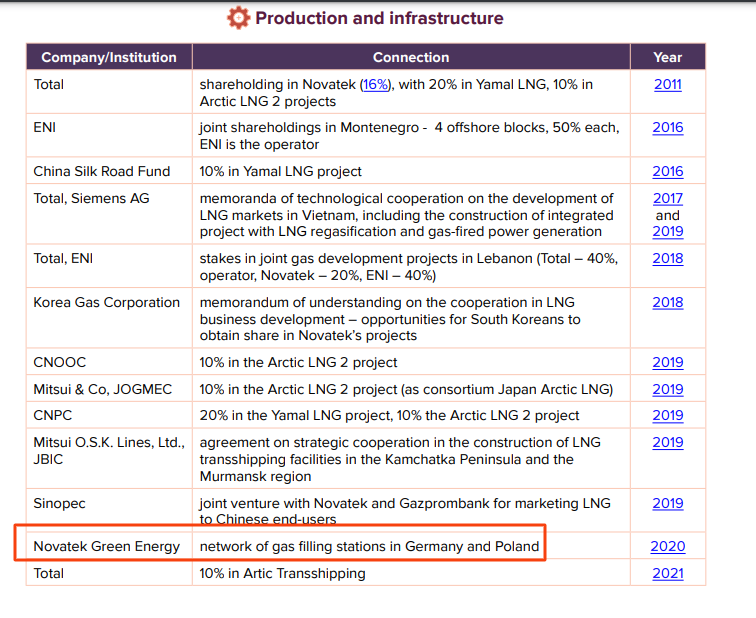 On April 26, Novatek and 34 other companies were blacklisted. Poland froze the assets of these companies and banned them from participating in public procurement. Therefore, gas supplies were interrupted.
Afterward, Novatek Green Energy said that 500 liquefied gas tanks currently in Poland could explode, with as many liquefied petroleum gas tanks detained and idle after sanctions were imposed.