"Inter RAO": how to cut off the tentacles of the Russian energy octopus
What foreign relations of key Russian energy companies can be useful for the expansion of sanctions that will limit Russia's and Inter RAO international influence?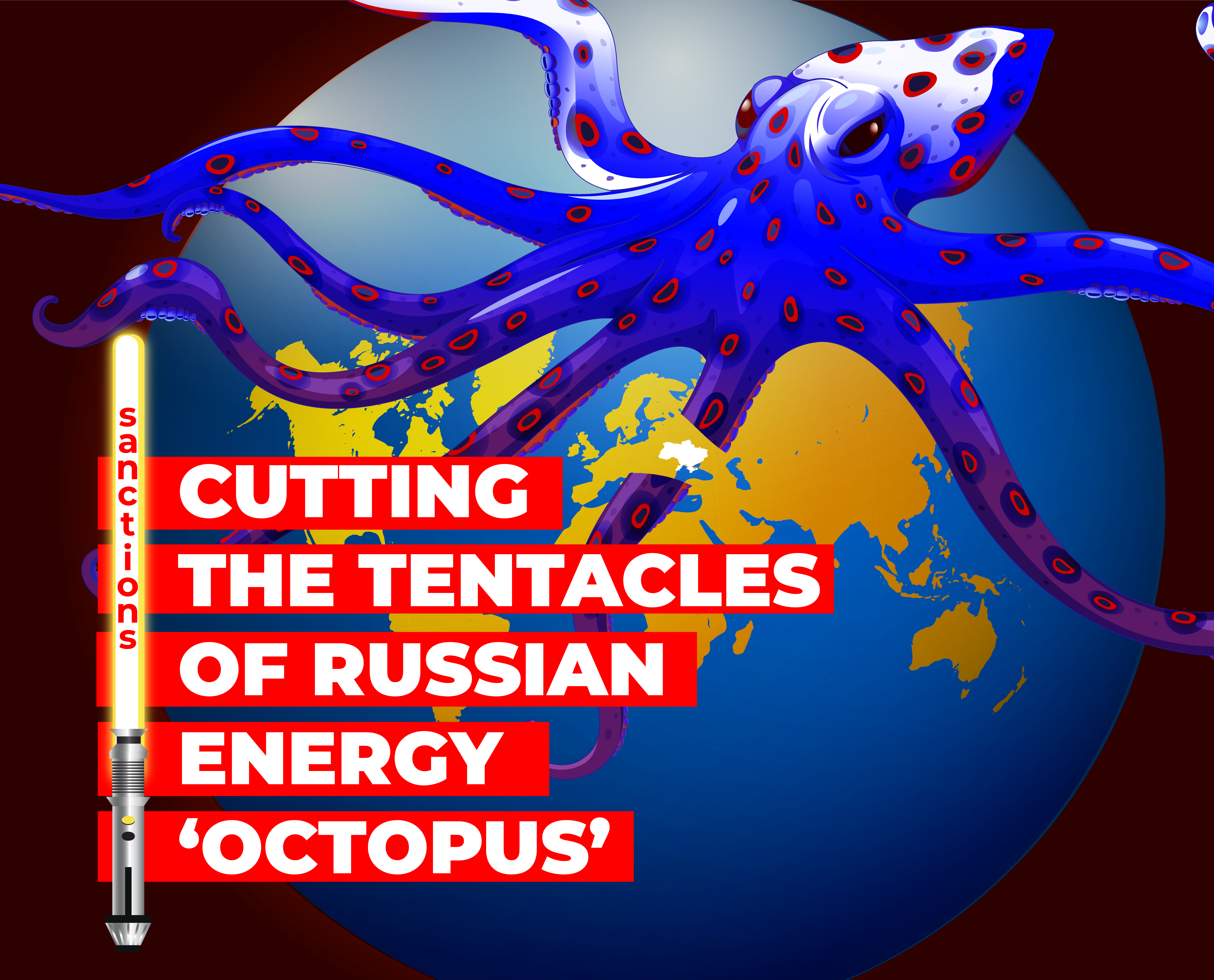 Inter RAO is the only operator of electricity exports and imports in Russia engaged in producing, supplying, and distributing electricity. With the proper place among the largest Russian energy players, Inter RAO was sidelined in the context of international sanctions.
You can find all crucial 'tentacles' of this russian energy 'octopus' and where they can be cut off in the document prepared by DiXI Group.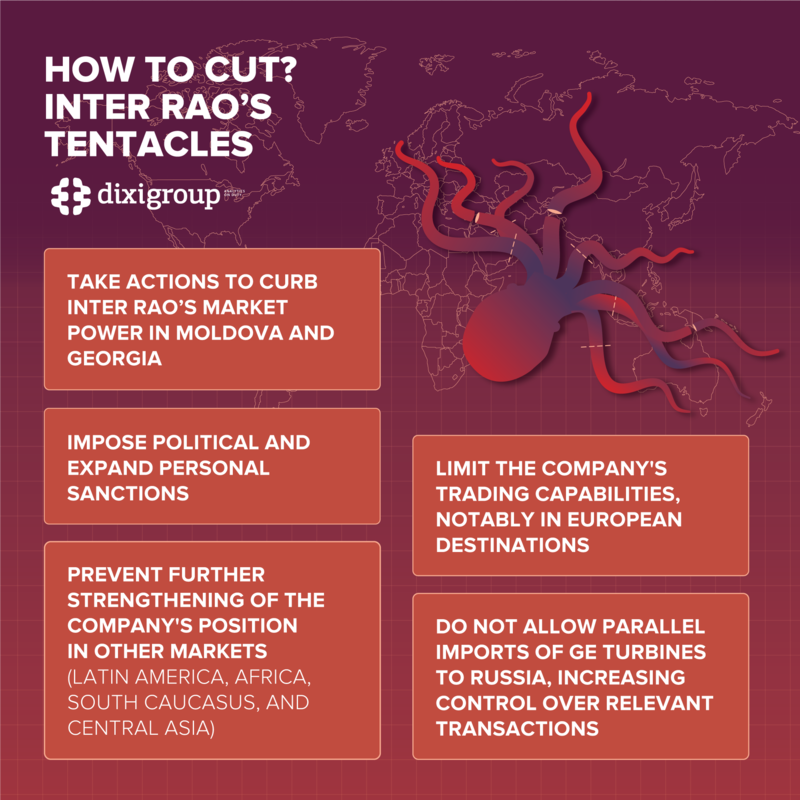 Read also:
LUKOIL: How to cut the tentacles of russian energy 'octopus'
Rosneft ...
Rosatom ...
Novatek ...