Gazprom Neft: how to cut off the tentacles of the Russian energy octopus
What foreign relations of key Russian energy companies can be useful for the expansion of sanctions that will limit Russia's and Gazprom Neft: international influence?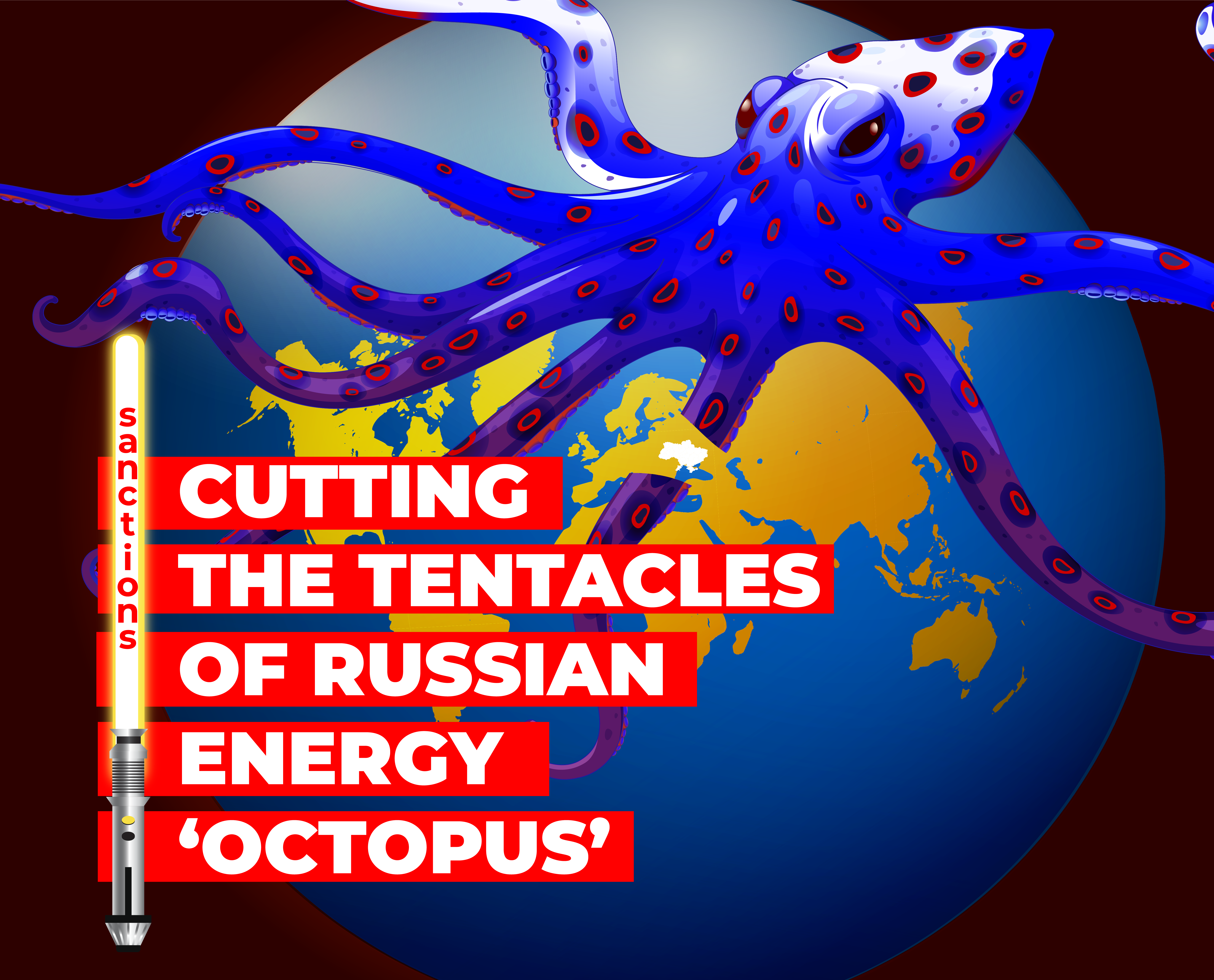 Gazprom Neft is the third-largest corporate oil producer in Russia and a company with a developed network of subsidiaries in various fields of energy activities. In addition, Gazprom Neft is part of Gazprom Holding, whose management is directly connected to the political elites of the Kremlin.
Therefore, it is essential to look at all the tentacles of this Russian energy "octopus" to see where
they can be "cut off".
You can find all crucial 'tentacles' of this russian energy 'octopus' and where they can be cut off in the document prepared by DiXI Group.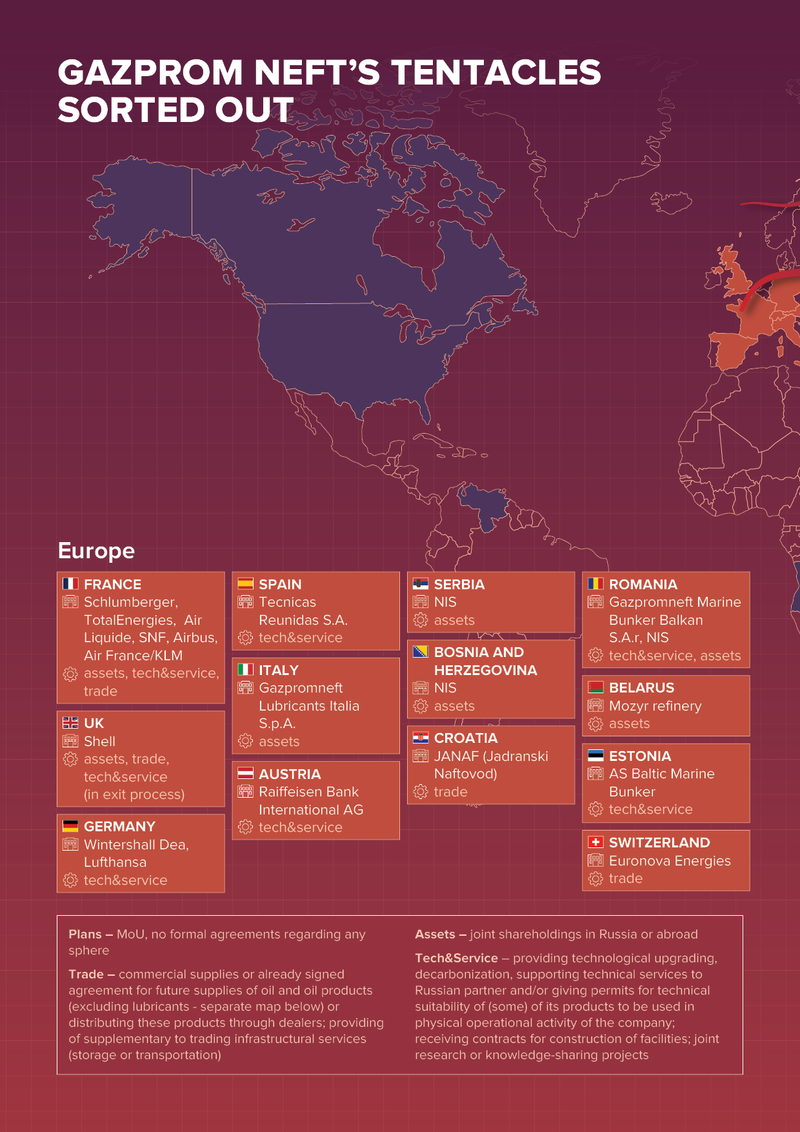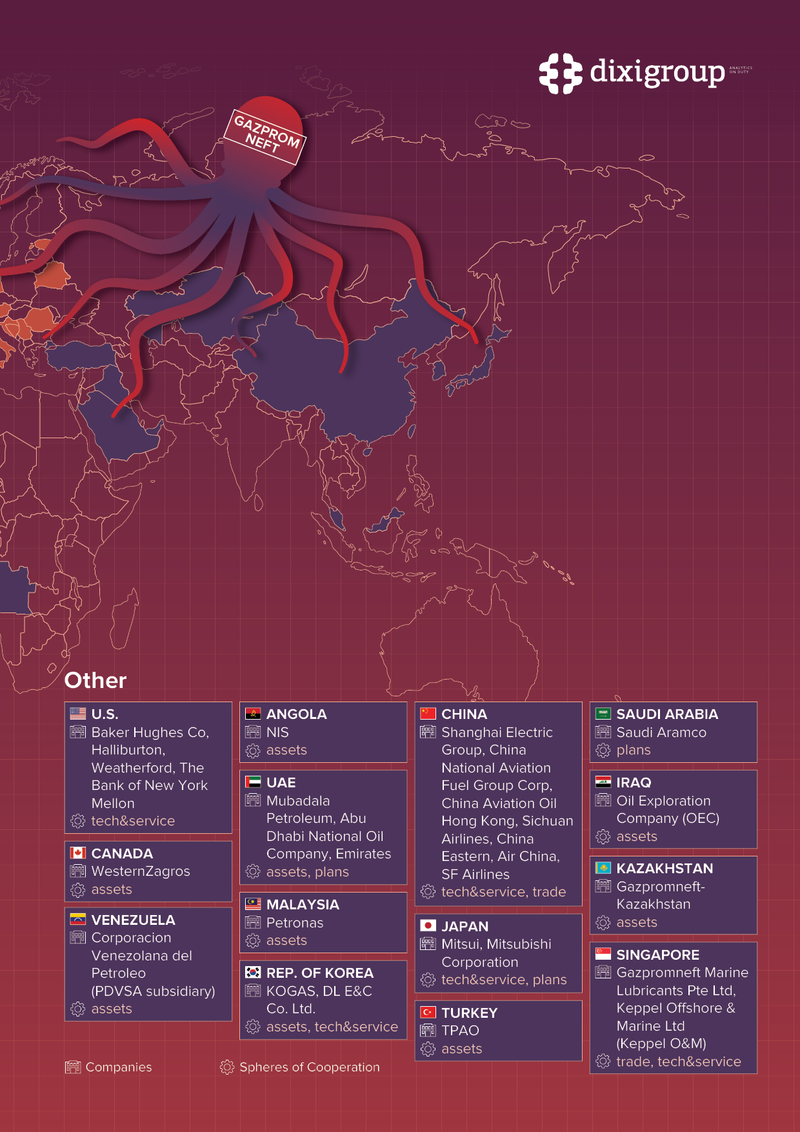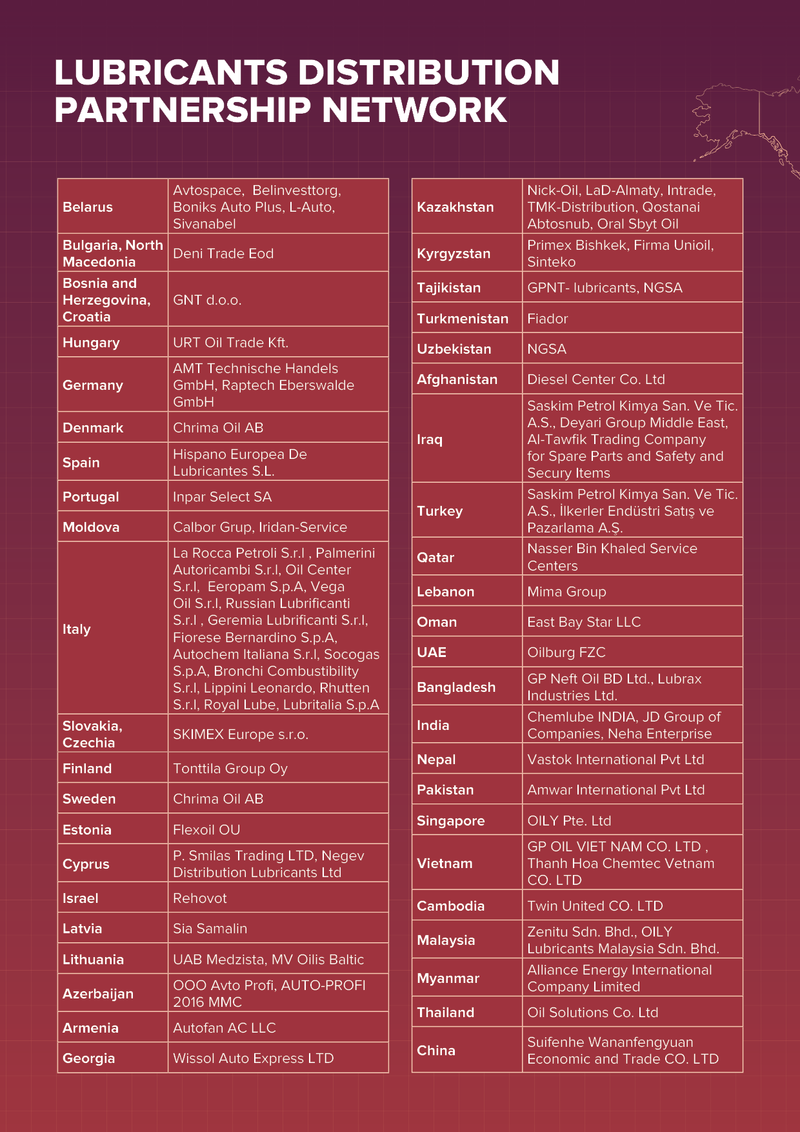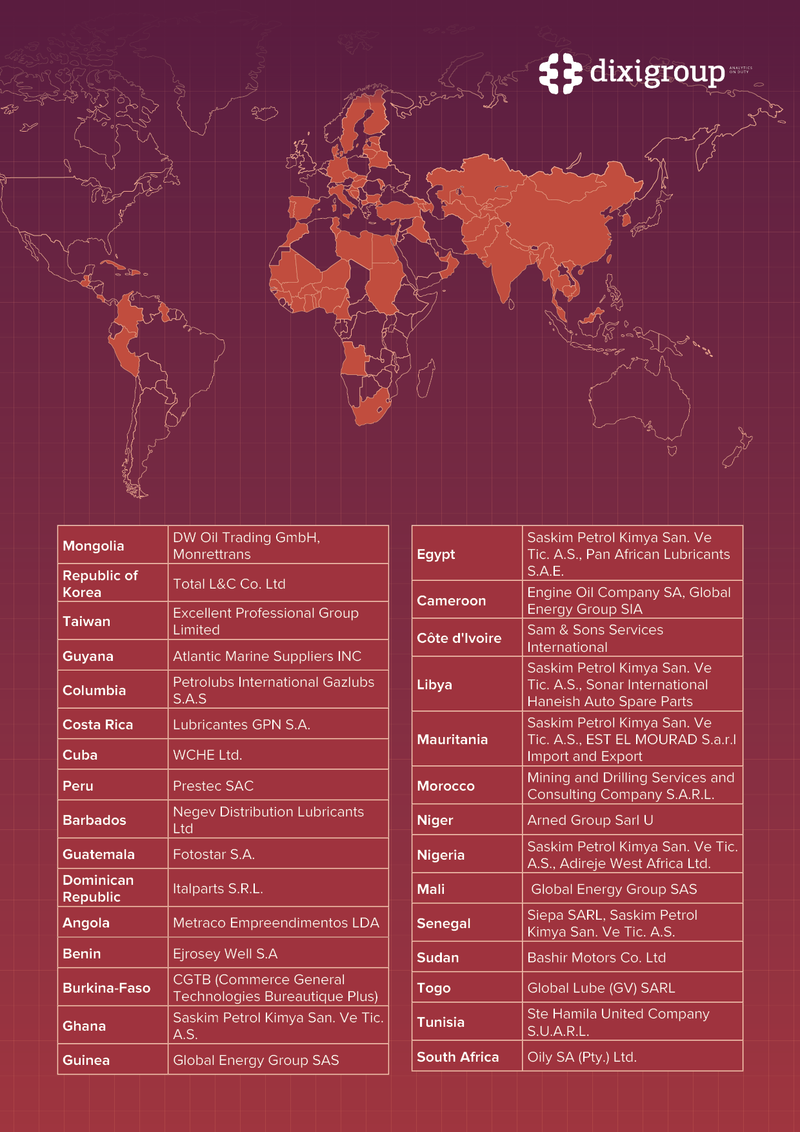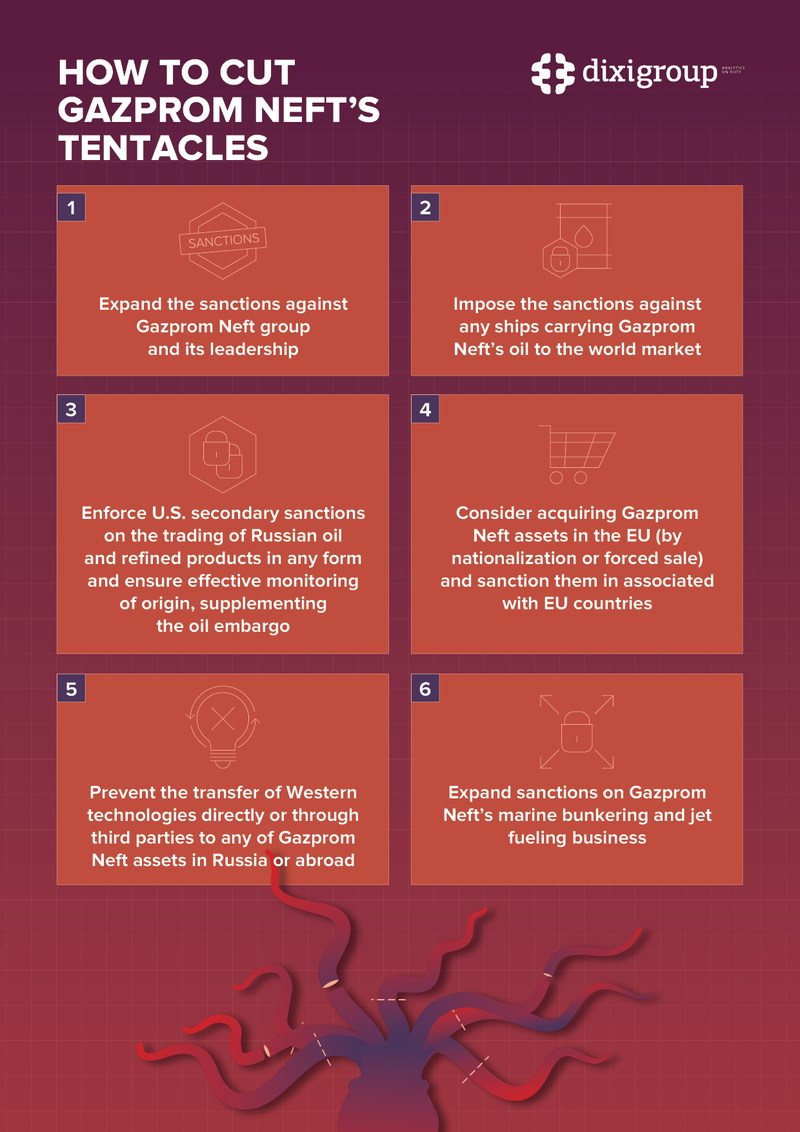 Read also: How to cut the tentacles of russian energy 'octopus' ... LUKOIL, Rosneft , Rosatom , Novatek , Inter RAO